Description
The project addresses potential effects of produced water on the copepod Calanus finmarchicus, which has a key role in transferring energy from primary production to higher trophic levels in the North Atlantic and Barents Sea. Based on dynamic energy budget (DEB) theory, a modified DEB model for C. finmarchicus will be developed. Data on uptake and elimination of selected produced-water components and molecular changes in the copepods will be used to make a toxicokinetic model that will be linked to the DEB model. The aim of the work is to provide effect limits for potential long-term population effects of produced water that can be used in risk and impact modelling, and relate these data to molecular changes that can be used in environmental monitoring. The outcome of the project will thus benefit both the management and the industry in securing that the risk of environmental impacts from offshore petroleum activities are kept to a minimum.

My role
Developing a DEBkiss model for copepods, in particular Calanus finmarchicus. Advising on the most efficient experimental design, and analysing the results from the experimental testing on toxic effects and toxicokinetics.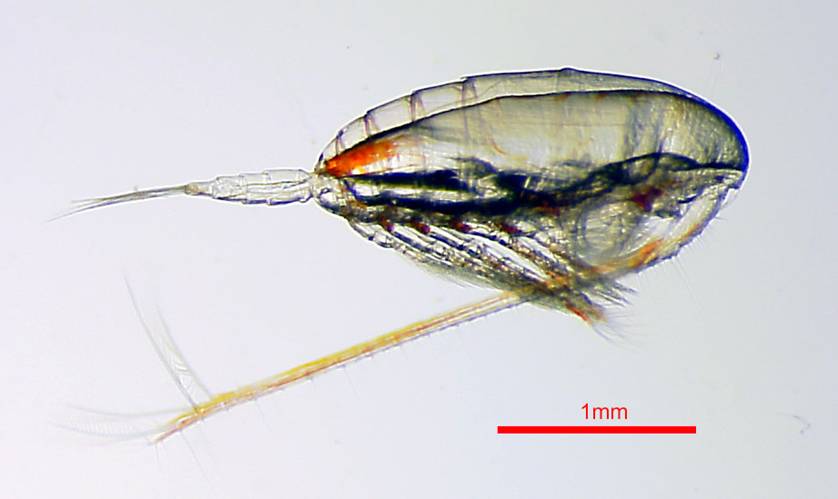 The calanoid copepod Calanus finmarchicus.